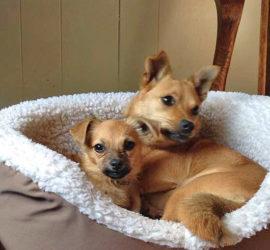 Available Dogs
Considering adoption? Check out the precious doggies that are available for adoption.
FIND OUT MORE »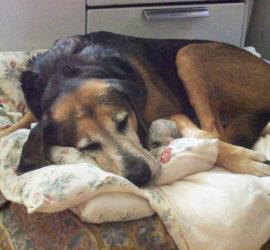 Dot's Really Old Dogs Home
Dot's Old Dogs Home provides a loving, caring residential retirement place for senior and special needs dogs.
FIND OUT MORE »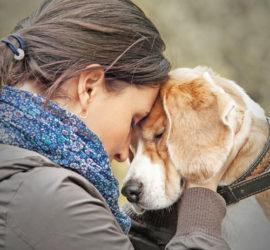 Get Involved
Interested in becoming a Foster? Want to Donate? Want to know when our next adoption event will be?
FIND OUT MORE »
---